Ben Hallock
Director of Photography
Arri Alexa Mini | Arri Amira | Sony FS7 | Canon C300
Camera | Gimbal | Lights | Grip/Electric
713.806.4666
Ben is a Lone Star EMMY Award winning director of photography based in Houston, Texas. He started his production career in 1996. During his 20 years in production, he has traveled to nearly 30 countries and over 40 states within the US. Ben has a beautiful wife and one daughter who love to travel with him whenever possible. At the age of three, Ben's daughter debuted as an AC for the first time on a documentary shoot in Ireland. She's slowly working her way up the ladder in her production career!
When it comes to camera packages, each company has different needs. With a desire for excellence and a couple of great partnerships, Ben can readily offer:
Arri Alexa Mini
Arri Amira
Sony FS7
Canon C300
However, if you need a different camera package, please inquire.
Need a full crew and equipment?
Gaffer, electrician, key grip, grip, AC, audio tech, makeup, etc. A full crew can be provided.
Grip truck with a full lighting package or a small package for interviews and standups.
Jimmy Jib and camera gimbal also available.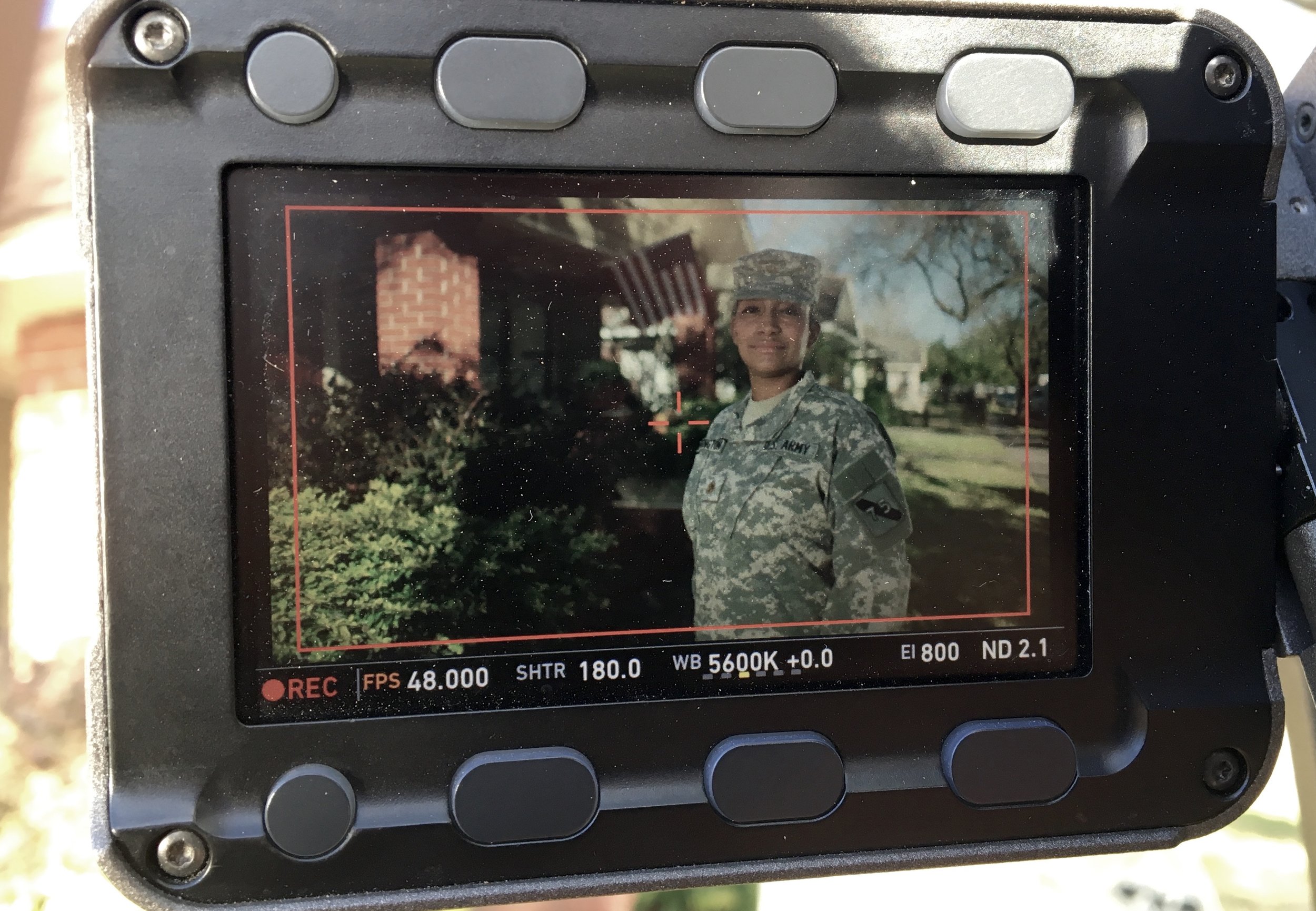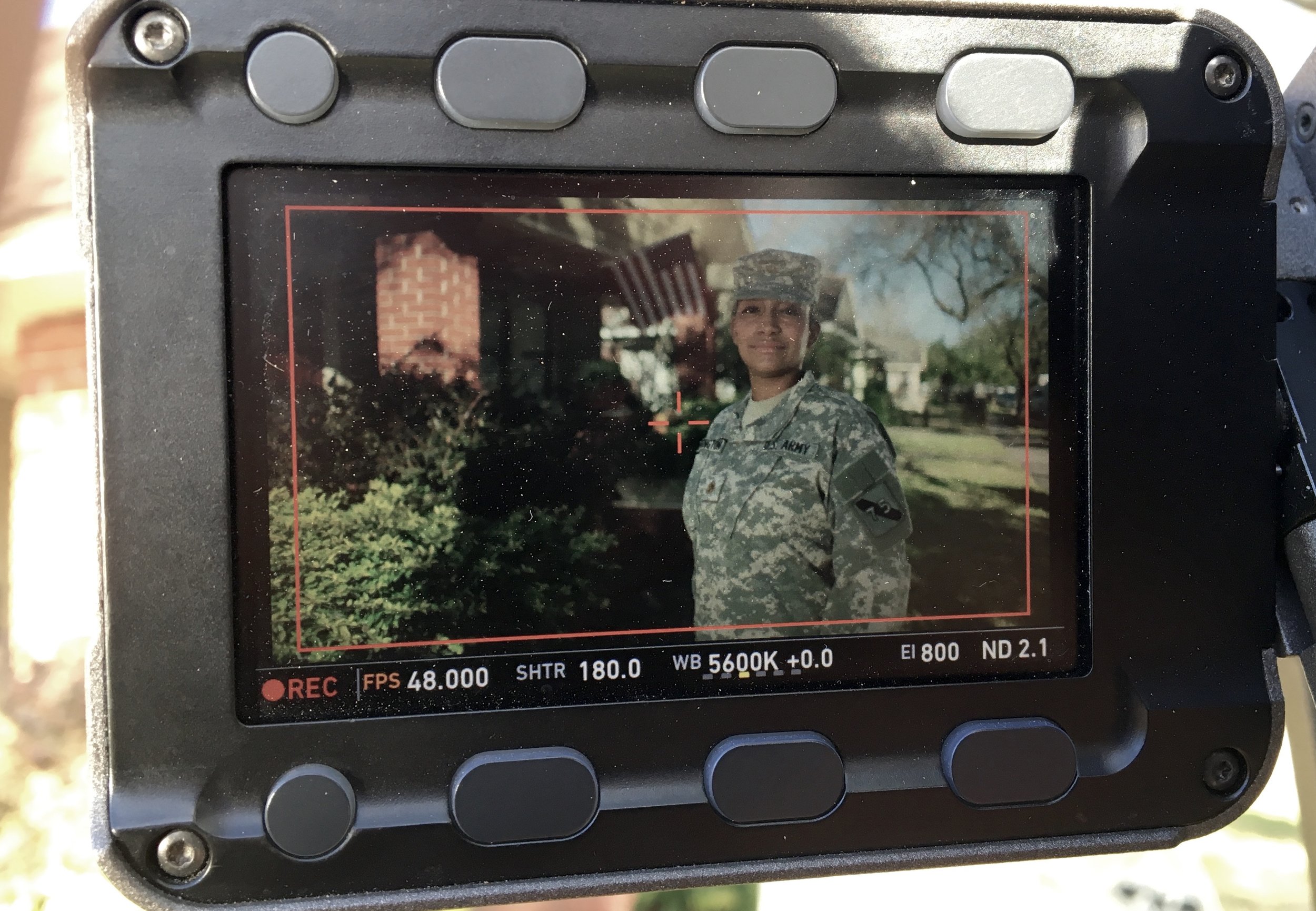 Houston Texas Director of Photography DP DOP Interviews Standups Grip Lights Lighting Kino HMI LED Light Panel Arri Alexa Mini Amira Red Weapon Canon C300 DSLR 5D Mark 3 Jimmy Jib DJI Ronin Slider Dana Dolly Sachtler O'Conner Teradek Bolt Monitor Shogun Audio Tech Sound Devices Letrosonics Sennheiser Lavalier Shotgun Boom Texans Football Rockets Basketball Astros Baseball Dynamo Soccer Oil Gas Medical Industry Industrial Commercial Promo Promotion Broadcast